Patrick C. Lee, DDS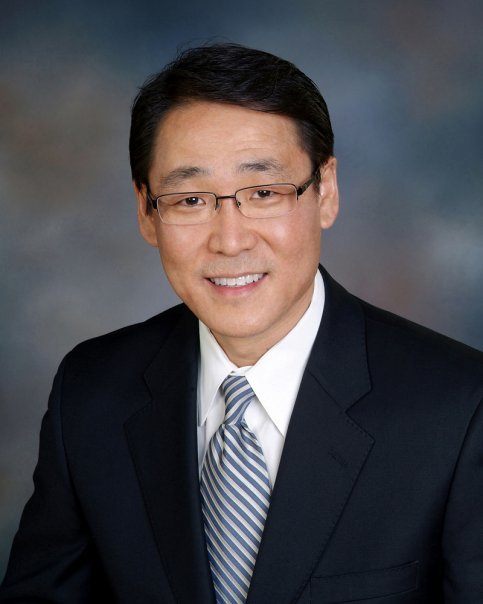 Dr. Patrick Lee completed his undergraduate education at the University of Maryland in 1985, majoring in biology. He then attended the University of Maryland School of Dentistry, from which he graduated in 1989 with his Doctor of Dental Surgery degree. He also served as a clinical instructor to the residents of the Advanced General Dentistry program from 1989 to 1990 as well as an associate professor of the Department of Oral Medicine at the University of Maryland Dental School from 1998 to 2001. In 1990, he founded the Center for Cosmetic and Implant Dentistry, and he has practiced in the Gaithersburg, Maryland, area since that time.
Dr. Lee's present organizational involvements include his services as the past chairman of the Little Lights Urban Ministries in Washington, DC, chairman of the Korean American Association of Greater Washington Area, board of director of the Korean Community Service Center of DC, Board of Director and the past president of the Korean American Scholarship Foundation (KASF). He has also served as the President of the Korean American Dental Association (KADA).
Dr. Lee is currently an active member of American Dental Association®, Academy of General Dentistry, Academy of Cosmetic Dentistry, Maryland State Dental Association and Southern Maryland Dental Association. He is also a member of and holds a fellowship degree from the International Congress of Oral Implantology. He continues his dental education regularly and is certified in CAD/CAM dentistry.
Dr. Lee goes on two mission trips to Africa and Eastern Asia each year. During these trips, he provides instructions on the newest procedures and latest technologies to the dentists in those countries, and provides clinical treatments to under privileged patients of all ages. He also provides the necessary equipment and supplies needed to perform dental procedures and provide care to the dentists in those areas.
Dr. Lee was born in Seoul, South Korea, and immigrated to the United States in 1975. He and his beautiful wife, Jenny, have been married since 1990 and have two incredible children, Christian and Julianna. He enjoys numerous sports, including marathon running, golf, road cycling, tennis, baseball, soccer and basketball. He also enjoys and appreciates music, and he plays guitar and drums in his spare time.
Meet Our Team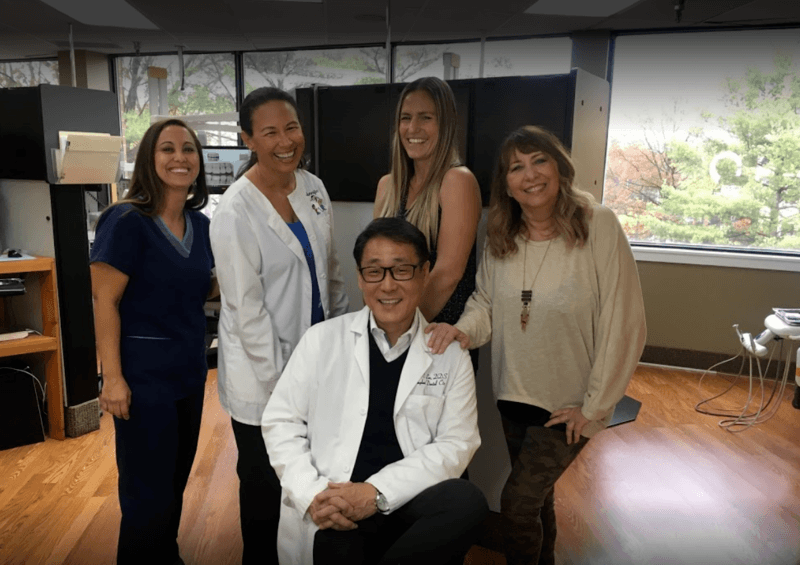 Our friendly dental team is excited to meet you! We are dedicated to providing you with quality care in a welcoming and comfortable environment, and we go above and beyond to help you feel at ease when you visit our office. Contact us today at 301-948-4378 to schedule your consultation with our dentist in Gaithersburg, Maryland, and learn more!
Tina — Administrative Assistant — 22+ years
Jennifer — Dental Hygienist — 16+ years
Diana — Dental Assistant — 19+ years
Anna — Front Desk and Dental Assistant — 16+ years